Prof Majibur Rahman (Debdas): A State Honour Long Overdue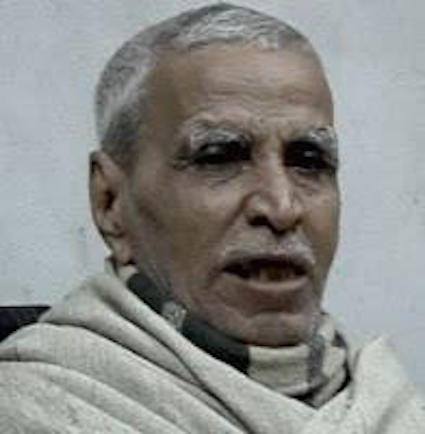 …During interrogation In Pakistan army's custody:
Army Captain – 'What do you mean by genocide?'
Prof Debdas – 'That which you are committing…'
Professor Majibur Rahman (Debdas) has been named by the Government of Bangladesh as a recipient of the prestigious 'Ekushey Padak' (Ekushey Medal) this year, for his contribution to Bangladesh. During the Liberation War of Bangladesh in 1971, Prof Debdas was a faculty member at the Rajshahi University, when he wrote to the then Government of Pakistan to register his protest against the atrocities of its armed forces in the East, describing their actions in his letter as 'genocide'. As a consequence of this protest, he was arrested by the Pakistani army and their cohorts, and was subjected to inhuman torture.
We take this occasion also to recall with great sorrow that after the war, at one point, Professor Debdas lost his academic position as a result of the conspiracies of the once collaborating faculty members who managed to get rehabilitated in the independent country.
It is a long overdue honour, and we are pleased that Prof Debdas is finally receiving the State honour that he deserves. The 'Ekushey Padak' authority did itself an immense credit through this nomination, for which we thank them, as well as the Government.